---
---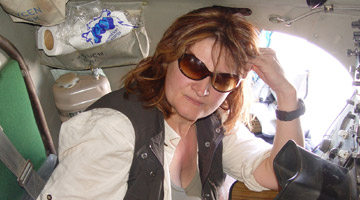 Founders
The Magnus Charitable Trust was founded by Alexander B. Magnus, Jr., and Maria Magnus with the hope that they could make a positive impact on the world by helping to educate those that were greatly in need. Since its inception, the Trust has partnered with many organizations to help eliminate hunger and obstacles to obtaining education.
On August 21, 2002, Mr Magnus died after giving financial aid and hope to people all over the world. The Trust has fed thousands people in Sudan and the Trust has purchased pots, pans and fishing equipment so displaced Sudanese people on a tributary of the Nile can have the supplies necessary to feed themselves.
After his passing, the State of Illinios and the Country of Sudan honored Mr. Magnus for his charitable works. Now, Mrs. Magnus continues the work of the Trust.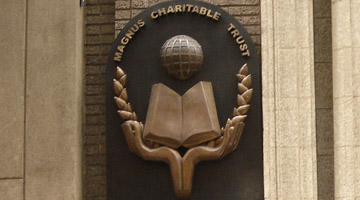 Mission Statement
Alexander B. Magnus, Jr., is an American success story. Instead of spending is life trying to acquire more money, Mr. Magnus started sharing his fortune with noteworthy causes and decided to start a charitable trust to help fix problems he noticed.
In 1995, Mr. Magnus and his wife Maria created the Magnus Charitable Trust with the mission to feed the hungry, to help the hungry learn how to feed themselves, to provide ways to support democracy and civil rights for Americans and our brothers and sisters living in Third World countries and to educate young people with high morals and integrity so that they are committed to making the world a better place.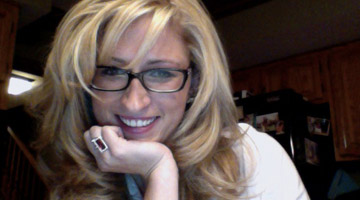 Director
Victoria Magnus lives in the epicenter of Chicago and works tirelessly as a director of the Magnus Charitable Trust. She earns her keep in the real estate/property management arena, and uses her "unwind" time as an event consultant.
An avid reader, she believes knowledge and education is learned from hands on hard work and a drive to be successful. She carries the same love and passion for charity work as her parents before her, and believes in the charities core values of feeding and educating those in need.